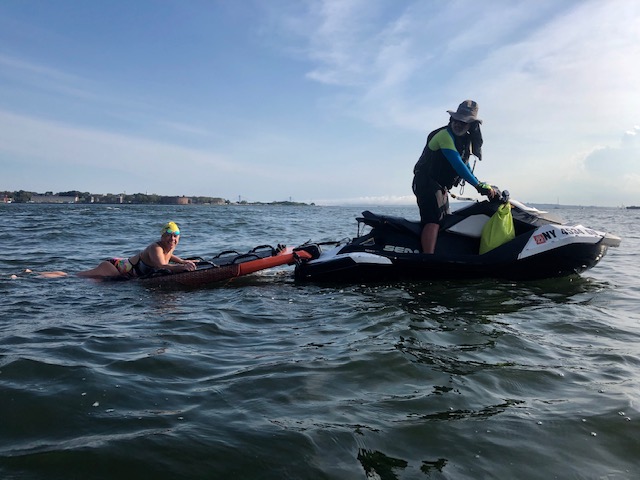 About Us
New York Open Water was formed to provide safety, support, and funding for open water swimming and kayaking programs and events while advocating for better stewardship of New York State's natural water resources and promoting public access to these waters.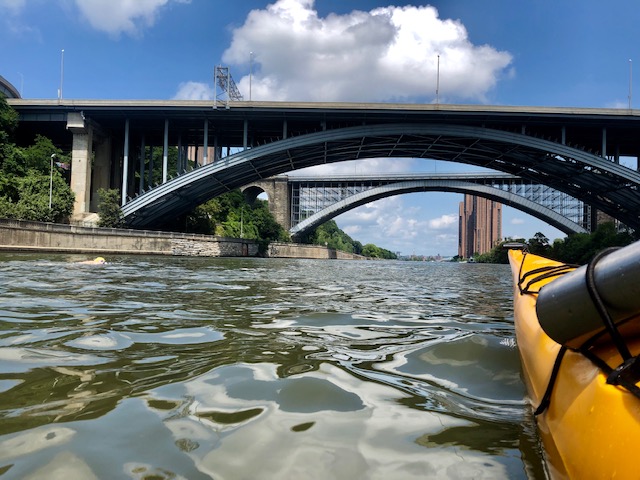 Upcoming Events
Take a look at our scheduled events and get more information on upcoming swims by checking out our calendar.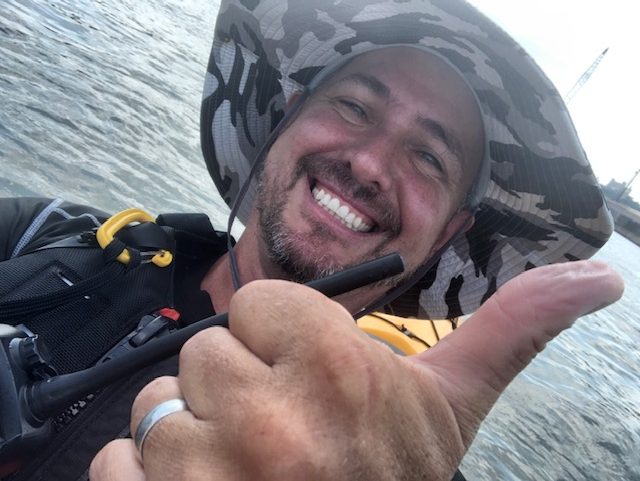 Volunteer Opportunities
NYOW is always looking for new volunteers to help support our swimmers.
You can sign up to serve as a crew member, official observer, and swimmer support kayaker during our future marathon swims.
Home page photos courtesy of Nathan Johnston.